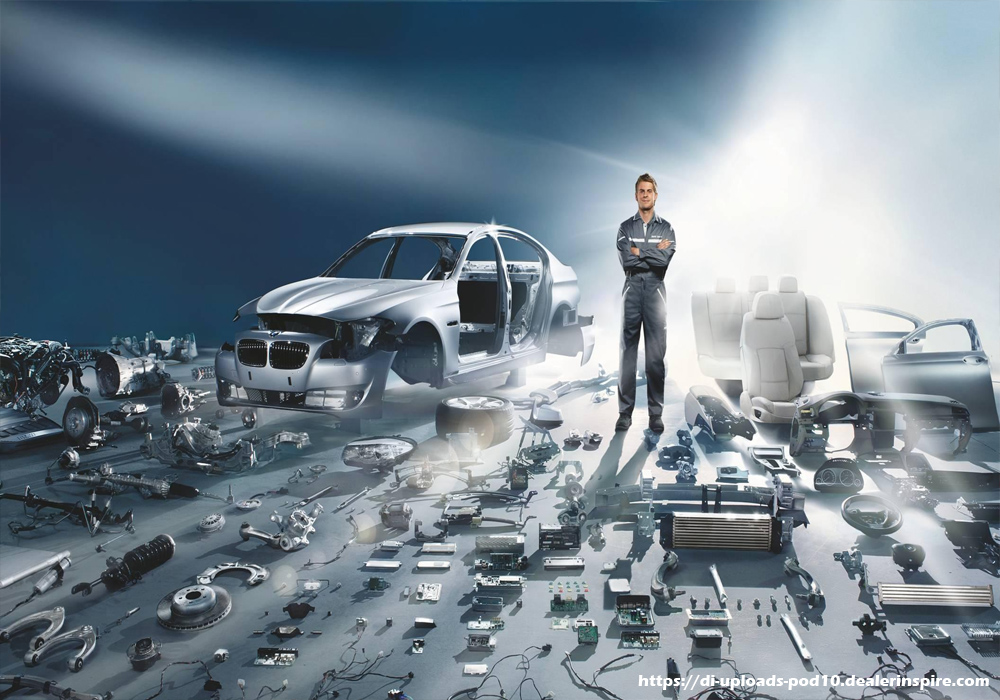 We live in a generation where people are lazy and so dependent on modern conveniences. We can not even be bothered anymore to push buttons on a machine to get results. In our day and age everything is touch-sensitive – no need to push the button, just touch the screen and get results! We also have remote controls for every type of electric gadget including light switches, music players, TV, car engines, fans, and A/C and heating systems to name a few.
The Laziness
Part of this laziness is that we also don't rely on our feet to take us around and take us to places. We instead rely on wheels. If it will be a bicycle wheel or even a roller blade wheel it will be good. But not. We rely on motorized wheels. Be it a motorcycle or a car, we want to quickly and efficiently bring ourselves to where we need to go with the smallest effort possible.
From all the motorized wheels available to us, most people like their own personal car best. We like the privacy and convenience of having a car at our beck and call. No longer do we like to rely on taxis, trains, buses or even a friendly hitch. We want to have a car parked right outside in our driveway or in front of our house or apartment building, waiting patiently for the minute we decide it's time to make use of it. No matter the distance, be it close … READ MORE ...