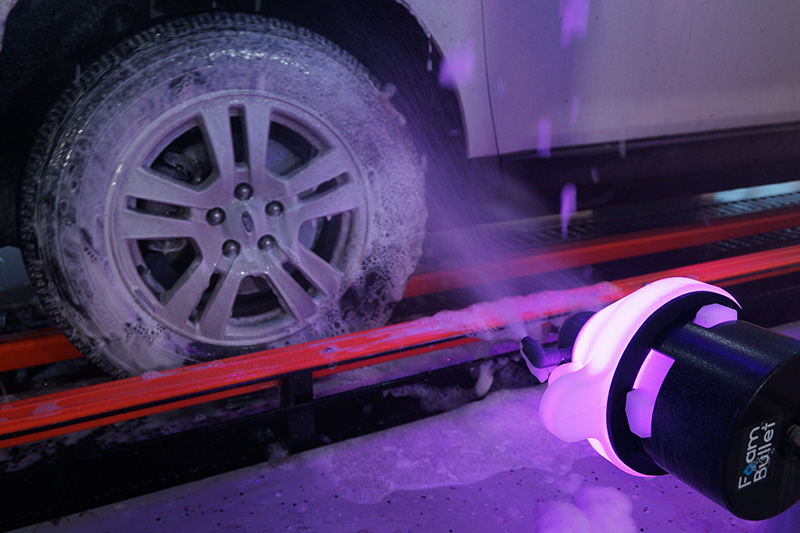 Tires are perhaps the most unappreciated part of your automobile. Whether you have a new pick-up truck that costs upwards to $60,000 or more, or you drive a battered old beater, full of dents and perhaps missing a bumper, yet it still gets you to where you are going, the most essential thing holding the entire thing together is perhaps $200 to $400 worth of tires.
Tires Do Four Essential Things:
1. They provide all the needed grip on the road for both braking and acceleration.

2. They allow the suspension and steering systems to keep you traveling on the road, turning when necessary, and have over-all directional control.

3. The entire weight of the vehicle is supported by the tires.

4. They act, in conjunction with the shock absorbers to eliminate and minimize vibrations and bumps in the road.
How Often Do Tires Need Replacing?
According to Consumer Reports, When to Replace Tires slightly over 9 percent of all vehicle crashes are caused by tires that should have been replaced. Which is one reason why you should give your car the penny tests each month. You simply slip a penny into the larger tire groves of your tire and if the top of George's head is flush with the tire, you have about 4/32 of an inch of tread left and it's time to go shopping for tires. Meanwhile, if there is space about the head, you may want to head to the tire shop today!
Meanwhile, Kelly Blue … READ MORE ...